We are not going to keep everything a secret
Have A Look What You Will Experience On The Day!
Let's keep the location as a surprise and message you the details in the morning of your chosen date.
Not to keep everything a secret, check the details below what will your ticket include!
The atmosphere is extraordinary.
Amazing night!
Michele
A joyous, informative, totally special
new form of entertainment.
Jane
It is highly recommended to everyone
who is looking for something unique.
Kata

Secret Tasting Tickets Are On Sale For
Choose the most suitable date for you below:
23rd December, Monday at 6:30pm
Click the button right hand side to book tickets for this event!
More dates are going to be announced in January 2020.
Just a reminder what is included
Have a look what you will experience on the day!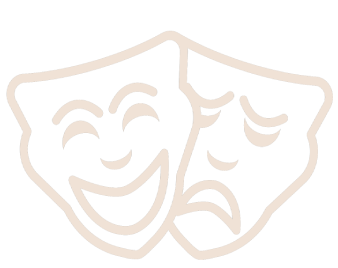 Perfect match
Each event is a unique occasion as it introduces new wine producers, and for each tasting the creative team comes together to taste the wines and discuss the sonnet options to find for you the most exciting and emotionally moving pairing.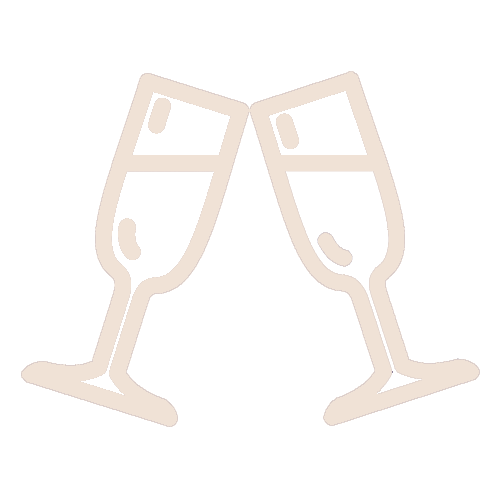 Unique wines
All the wines tasted at our 'Shakespeare and Wine' events are carefully curated and locally sourced from Italy, Spain, France and other countries around the globe so you can be sure you will have never tried these prestigious wines before.

Pairing with a twist
The hand-picked appetisers are expertly matched to the wines to introduce you to a real culinary treat. The pairing the sonnets, the wine and the food will entertain all of your senses and make you lose yourself in a brave new world of flavours!
Shakespeare and Wine is a product of Coin Events.
Coin Events is an official trading name of Coin Theatre Company registered at the Companies House.
Registration number: 10019351