Thank you for requesting more information about
the Shakespeare and Wine experience!

You received a message from sender
SHAKESPEARE AND WINE,
please follow the instructions. Thank you!
We have sent you an e-mail containing a confirmation that you would like to receive e-mails from us to comply with the European Union's GDPR regulations.
Please go to your inbox to confirm and please have a look in your promotion or spam folder as it could happen that it ended up there.
One of our project managers will get in touch with you shortly to discuss your needs and help you to customize your event to present the most bespoke and exciting wine tasting your guests ever experienced.
Have A Look At The Packages
Choose your entertainment package based on the number of attendees below
Entertain a group of 10-12 guests in an authentic setting with the actor and sommelier closely looking after the needs of each guest. Having the event set up in a smaller scale space, it gives the uniqueness and personal touch of the experience, meanwhile motivating the open conversations around the table. This option is most suitable for an Executive Board, Shareholder Meeting, Team building, Private or Birthday party.
Entertain a group up to 60 attendees and suitable to take the office out to cherish together the delight of great tasting wine matched with beautiful poetry. It is an occasion that brings people closer and generates conversations to get to know each other from a different angle. There is an option to include a customized catering menu for the guests and pair the courses with the wine experience.
Just A Reminder What Is Included
Have a look what you will experience on the day!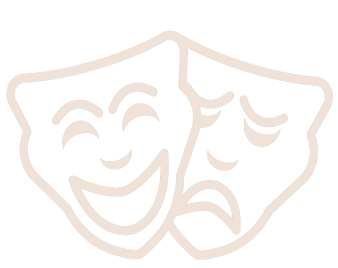 Perfect match
Each event is a unique occasion as it introduces a new wine producer, and for each tasting the creative team comes together to taste the wines and walk through the sonnet options to find for you the most exciting and emotionally moving pairing.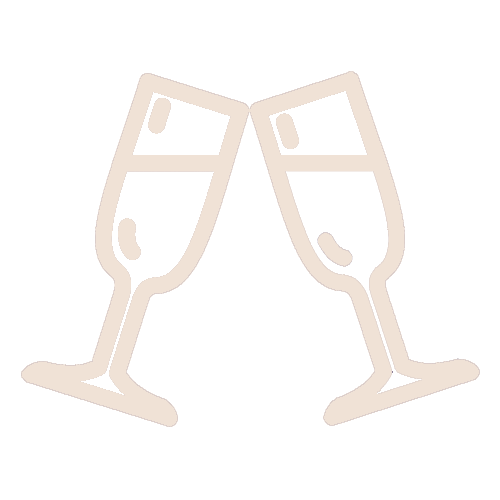 Unique wines
All the wines tasted at the 'Shakespeare and Wine' events are not distibuted in the United Kingdom and we locally source from Italy, Spain, France, and other countries around the globe. You can be sure these authentic wines you have never tried before.

Pairing with a twist
The hand-picked appetisers are expertly and uniquely matched to the wines to introduce you a real culinary treat. With pairing the sonnets, the wine and the food entertain all of your senses and lose yourself in the world of flavors!
Shakespeare and Wine is a product of Coin Events.
Coin Events is an official trading name of Coin Theatre Company registered at the Companies House.
Registration number: 10019351