You are definitely coming to a secret tasting
of Shakespeare and Wine experience!

You received a message from sender
SHAKESPEARE AND WINE,
please follow the instructions. Thank you!
We have sent you an e-mail containing a confirmation that you would like to receive e-mails from us to comply with the European Union's GDPR regulations.
Please go to your inbox to confirm and please have a look in your promotion or spam folder as it could happen that it ended up there.
We will update you directly in your mailbox about the next round of Secret Tasting dates of the Shakespeare and Wine experience as soon as it will be released.
Just A Reminder What Is Included
Have a look what you will experience on the day!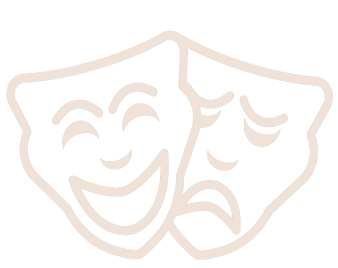 Perfect match
Each event is a unique occasion, introducing a new wine producer, and for each tasting the creative team comes together to taste the wines and walk through the sonnet options to find for you the most exciting and emotionally moving pairing.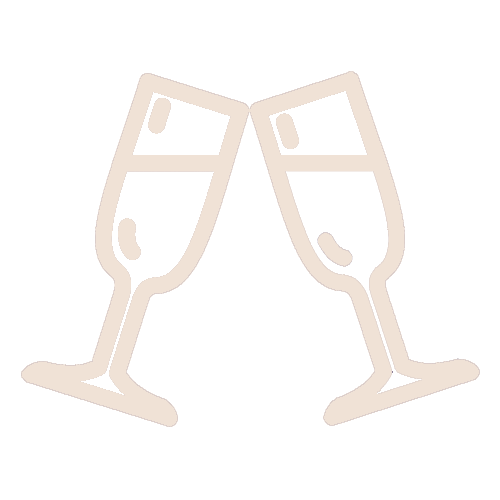 Unique wines
The wines tasted at our events are expertly curated and sourced locally from small and medium size producers from Italy, Spain, France, and other countries around the globe so you can be sure you will have never tried these prestigious wines before.

Pairing with a twist
The hand-picked appetisers are expertly and uniquely matched to the wines to introduce you to a real culinary treat. The pairing the sonnets, the wine and the food entertain all of your senses make you lose yourself in a brave new world of flavours!
Shakespeare and Wine is a product of Coin Events.
Coin Events is an official trading name of Coin Theatre Company registered at the Companies House.
Registration number: 10019351